Introducing the Ultimate Bollard and Barrier Solutions: Safeguarding Your World.
We pride ourselves on creating tailor-made solutions to meet your bollard and barrier needs, ensuring unparalleled security for your most critical spaces. With a comprehensive range of high-security Anti Vehicle Barriers, including Anti Crash Bollard Systems, Arm Barriers, Road Blockers, Spikes Systems, and Digital Control Systems, we provide the ultimate protection against potential threats.
Why Choose Us?
Customization: No two security challenges are alike, and we understand the importance of flexibility. Our team of experts collaborates closely with you to design solutions perfectly suited to your specific requirements, ensuring a seamless fit within your existing infrastructure.
Unmatched Security: Your safety is our top priority. Our cutting-edge Anti Vehicle Barriers are engineered to withstand the most determined attacks, providing a robust defense against unauthorized access, vehicular intrusions, and potential security breaches.
Wide Application: Trusted by prominent establishments worldwide, our products find a home in a diverse array of locations. From safeguarding airports, military bases, and police academies to securing governmental offices, UN facilities, hotels, banks, and pedestrian areas – our solutions have earned acclaim across various industries.
Reliability: With years of experience and a track record of excellence, we have become a trusted partner in security solutions. Count on us to deliver the reliability and performance you need.
Customer Satisfaction: We take pride in delivering unparalleled customer satisfaction. Our dedicated support team is always ready to assist you with any inquiries, ensuring a smooth experience from consultation to installation and beyond.
Whether you seek to protect public spaces, governmental institutions, or private establishments, our top-tier bollard and barrier solutions provide an impenetrable shield, allowing you to focus on what matters most – peace of mind.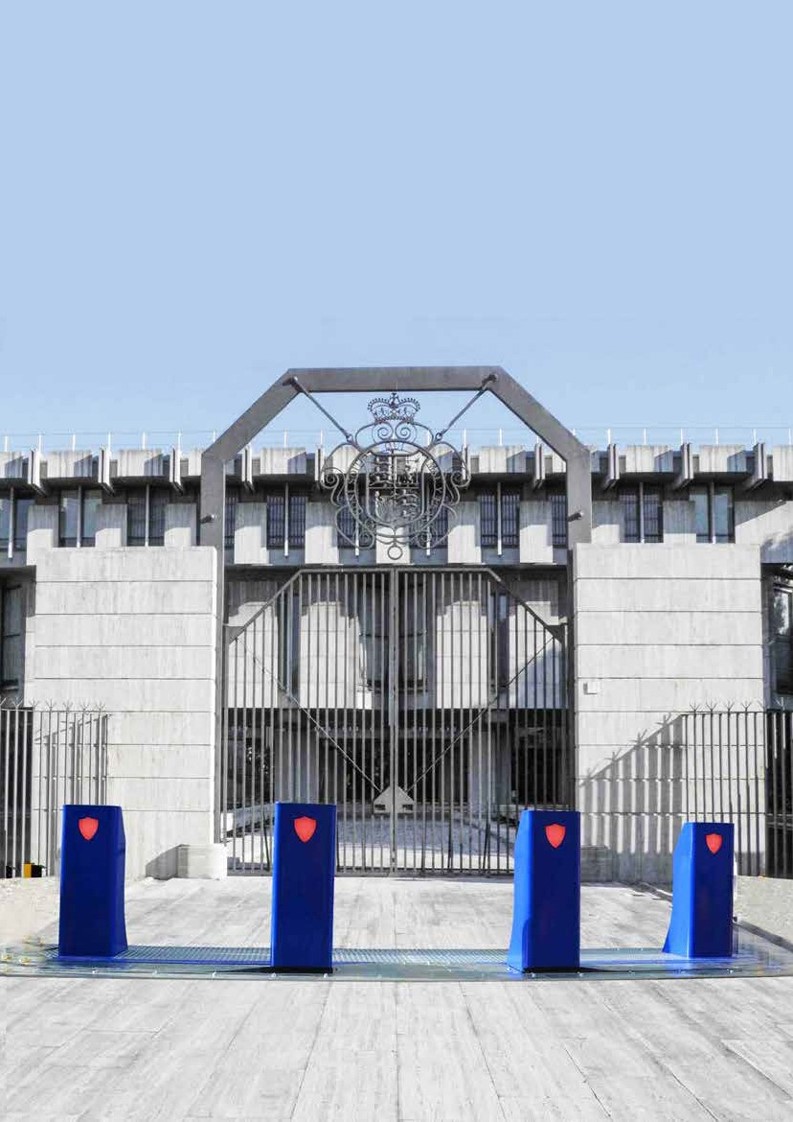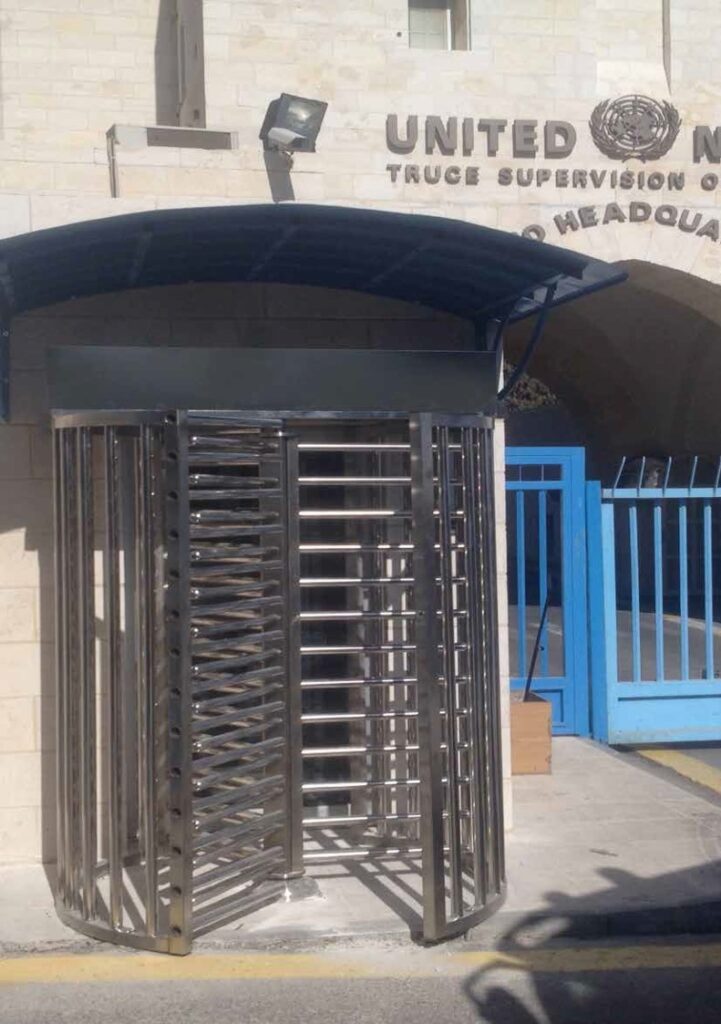 Start the conversation today and let us know how we can help you bridge your requirement and capability gap.